Retail Performance 360
Our skills, our expertise
Retail Performance 360
Our skills, our expertise
Member of Directors
Comittees
Wholesale &
Franchise Director
Business
Transformation Director
Boutique – Outlet – Ecom – Franchise – Corner – Pop up
Cross-cultural
Management Expert
Solid partnership
with experts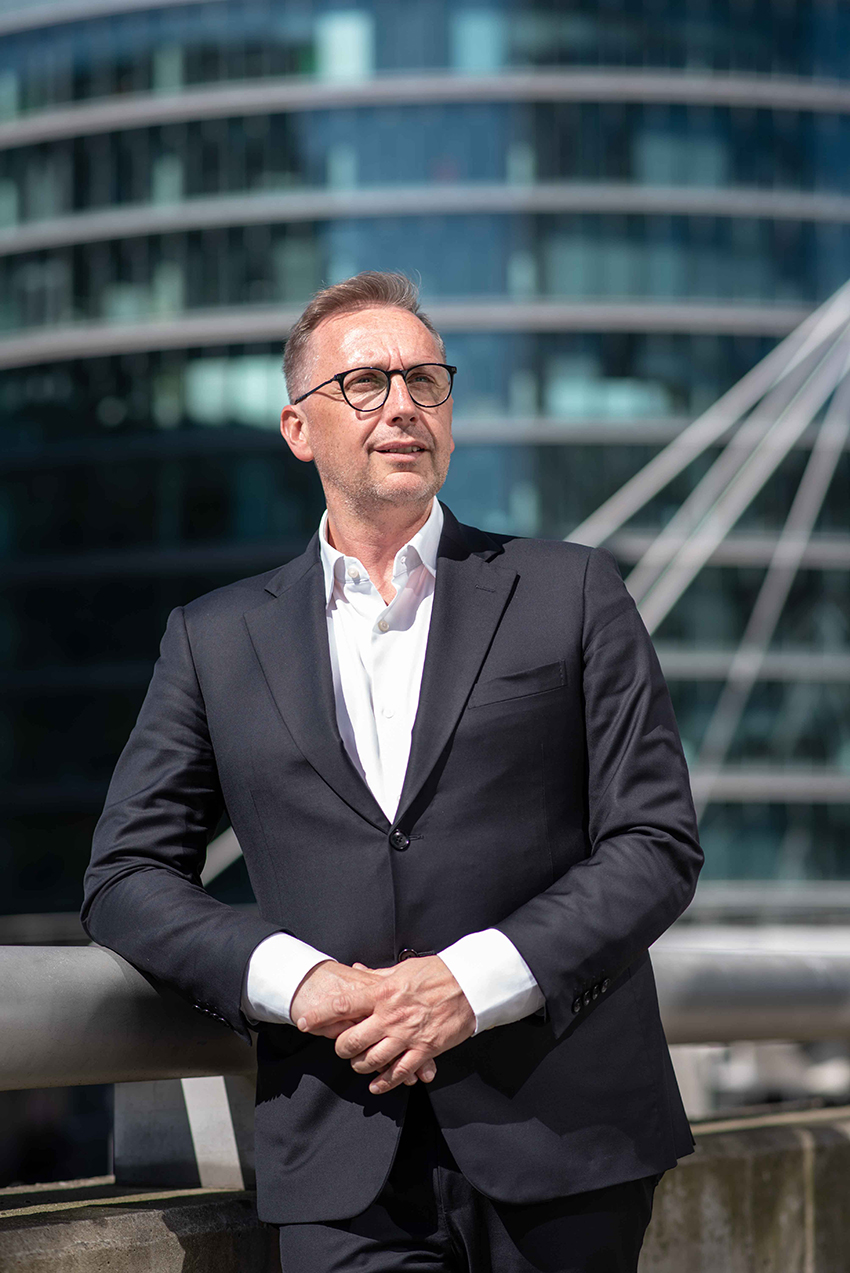 Sylvain Nigra
Founder of Retail performance 360
I am an accomplished Leader with over 25 years' track record in driving results in Retail and Wholesale areas with a wide range of skills including strong business acumen, customer experience excellence and People management, in a disruptive environment.
With 10 years on the sales floor and 15 years in Leadership roles, I led teams across EMEA in various areas such as Field, Visual Merchandising, Human Resources, Business development and Operations teams in Luxury, Cosmetic and Sports industries. I always exceeded my targets thanks to agility, a strong entrepreneurial and demanding approach.
The idea of creating Retail Performance 360 came from my desire to convey my passion for Retail and to share my convictions. My commitment is to bring a real added value, address the Omnichannel challenges and exceed business targets with and for you.
Retail performance 360
They trust me

Sylvain's commitment and professionalism supported by strong charisma and a real focus on developping business has led him to grow and take more strategic responsabilities within Michael Kors. He has demonstrated great leadership skills as well as a high potential within our Director team. 
Sylvain is always pragmatic, positive and constructive. He converts complexity into clear and simple solutions that strenghten the business. He knows how to take a step back and develop a 360 view of the business with customer satisfaction in the heart of his priorities. Last but not least, Sylvain is results oriented and work on roll out details which allows him to adapt, improve and reach excellence. He achieved a massive milestone at Sephora implementing the Floor Manager program in Europe.
In addition to being a very pleasant and supportive personality to work with, Sylvain captures attention professionally through his exceptional attitude and know-how encompassing strong drive to excellence. He provides tremendous support for the team and leads by example. Equipped with strong strategic vision for business growth and sustainability, his ability to drive performance forward is a rare talent companies capitalize on- an asset with exceptional potential.
Sylvain is one of those people you wish to have as mentor, Smart, driven, with a true vision and an incredible strategic mind. It had been a pleasure to share a few years as his business partner
Sylvain is one of the most inspirational leaders I had a pleasure to work with. He is a true people manager, having ability to build long lasting business relationships within a diverse, multilingual and multicultural environment. I partnered with Sylvain for just over a year in Michael Kors, and during that time I found him to be very strategic and business savvy. At the same time, he demonstrated a genuine passion and care for his people. He led by example in an immensely energetic fashion.
Sylvain has great presence within the field which means he totally understands the audience both in the Retail and Wholesale markets. This resulted in key decisions being made that moved the business in the right direction . I always found he had the natural ability to have a strategic approach to Sales and Marketing that provided customers with a true Omni channel experience. Sylvain has a key eye for product and is brand savvy. He uses the relevant data to make decisions right for the target consumer.
Don't miss an opportunity again!